College is one of the first chances for strangers to become roommates — and roommates to become friends. Here are some of the best roommates in TV history to inspire your housing search.

1. Joey & Chandler from "Friends" "Friends" was a classic roommate sitcom, and Joey and Chandler's friendship was one for the books. They became roommates because of the unusual intervention of Mr. Heckler, but it paid off in the long-run. While they basically lived in the next-door apartment with Roommate Honorable Mentions Rachel & Monica, their pad was their sanctuary and their friendship was like no other.
2. Tia & Tamera from "Sister Sister"
You're not a '90s kid unless you've watched "Sister Sister." These twins could not have been more different, but there's no questioning how much they cared for each other. This ~iconic~ twin pair is second only to Mary Kate and Ashley, and their on-screen adventures as sisters and roommates, as flawed as they were, were the stuff of dreams.
3. Ted & Marshall from "How I Met Your Mother"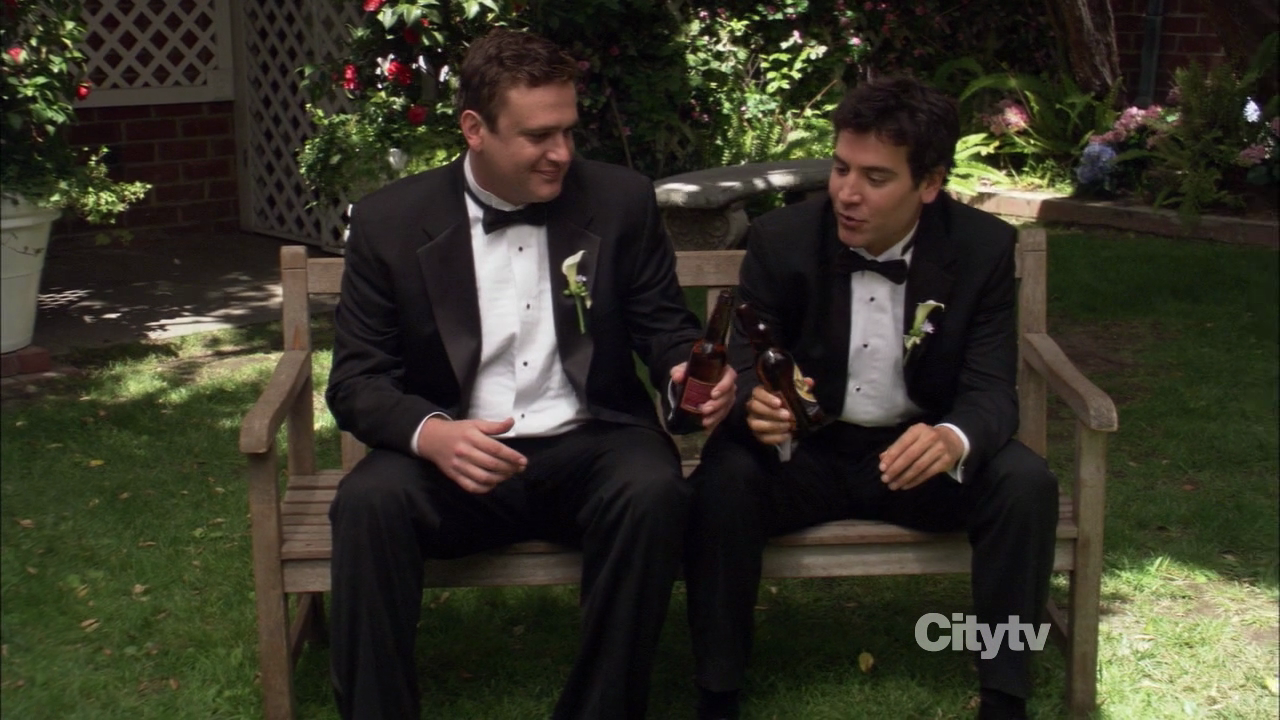 Ted and Marshall started living together when they both enrolled at Wesleyan University and were inseparable ever since. Ted was a hopeless and unsuccessful romantic, and Marshall, as the guy with the steady girlfriend (and eventual wife), was always there to cheer his buddy up. From "eating sandwiches" to taking cross-country roadtrips, this duo is #roommategoals.
4. J.D. & Turk from "Scrubs" No pair was closer than Vanilla Bear and Chocolate Bear. Often joked about as a couple, their bromance transcended the Sacred Heart doctor-surgeon divide and their roommate-ship was more in sync than most. With their dead-but-alive dog Rowdy, J.D. and Turk began killing the roommate game in 2001.
5. Mac & Dennis from "It's Always Sunny in Philadelphia"
Mac and Dennis are friends, co-owners of Paddy's Pub and besties since high school. Mac and Dennis' antics are the wildest of the roommate pairs on the list. While their relationship isn't the healthiest, their possessiveness of each other is, at worst, a sign of their close bond.
6. Nick, Jess, Schmidt, Winston & Coach from "New Girl"

Nick, Jess, Schmidt, Winston and Coach (and Cece, basically an honorary roommate) are the biggest squad on our list, but that doesn't make their friendship any less meaningful. Although their lack of money doesn't quite add up to the beautiful loft they occupy, the "New Girl" roommates are a humorous, quirky and very welcome switch from the standard roomie pair.
7. Leonard & Sheldon from "The Big Bang Theory"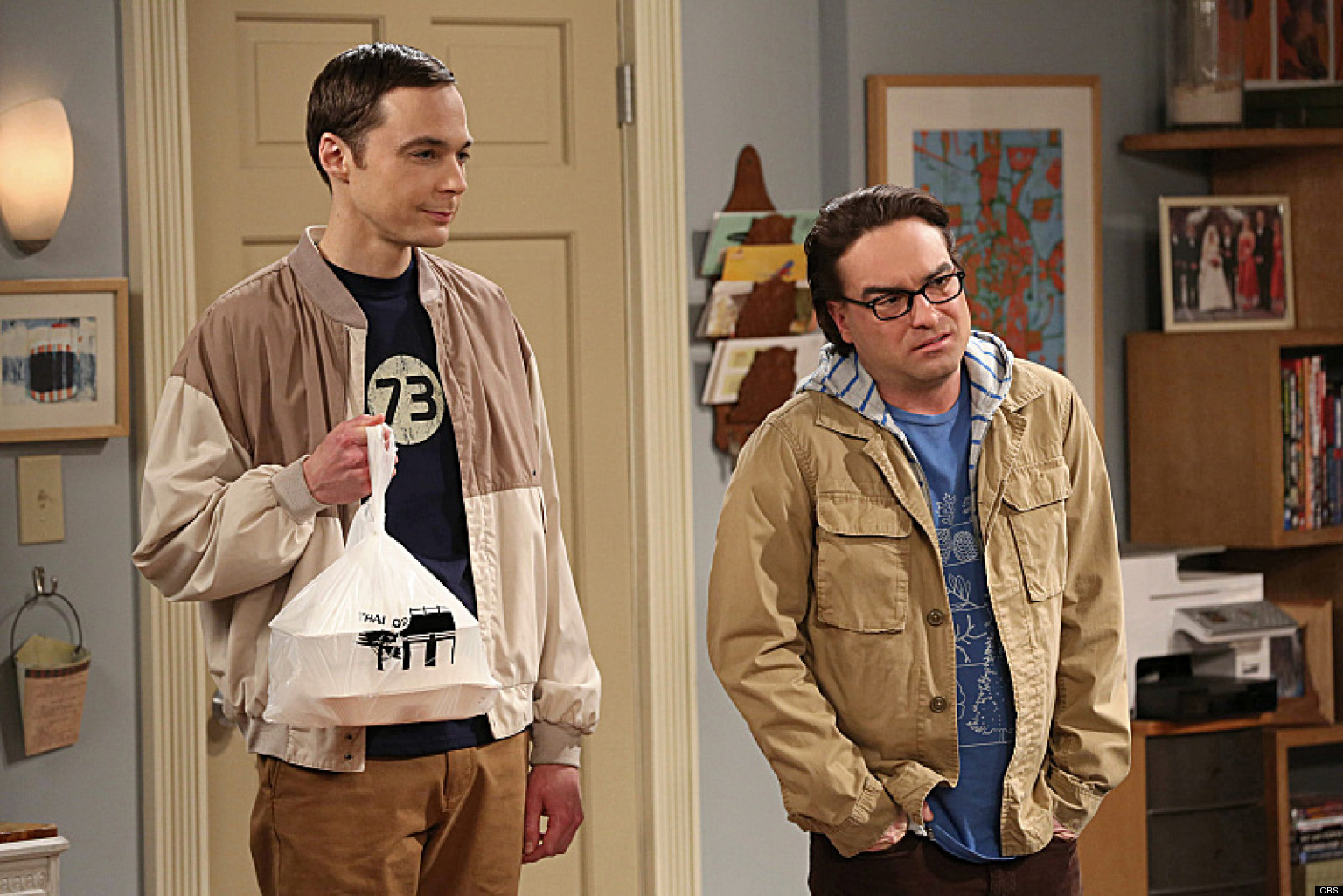 They are doing their best.
8. Drake & Josh from "Drake and Josh"
"Drake and Josh" was a fundamental part of our childhood — even if you never watched it, you knew the show, and you knew the nature of Drake and Josh's relationship. Their constant quarrels made them seem like an unlikely pair, but in the end, they always had each other's backs. We grew up as they grew closer — their transition from unwilling stepbrothers to ultimate BFFs was one for the ages.
9. Troy & Abed from "Community"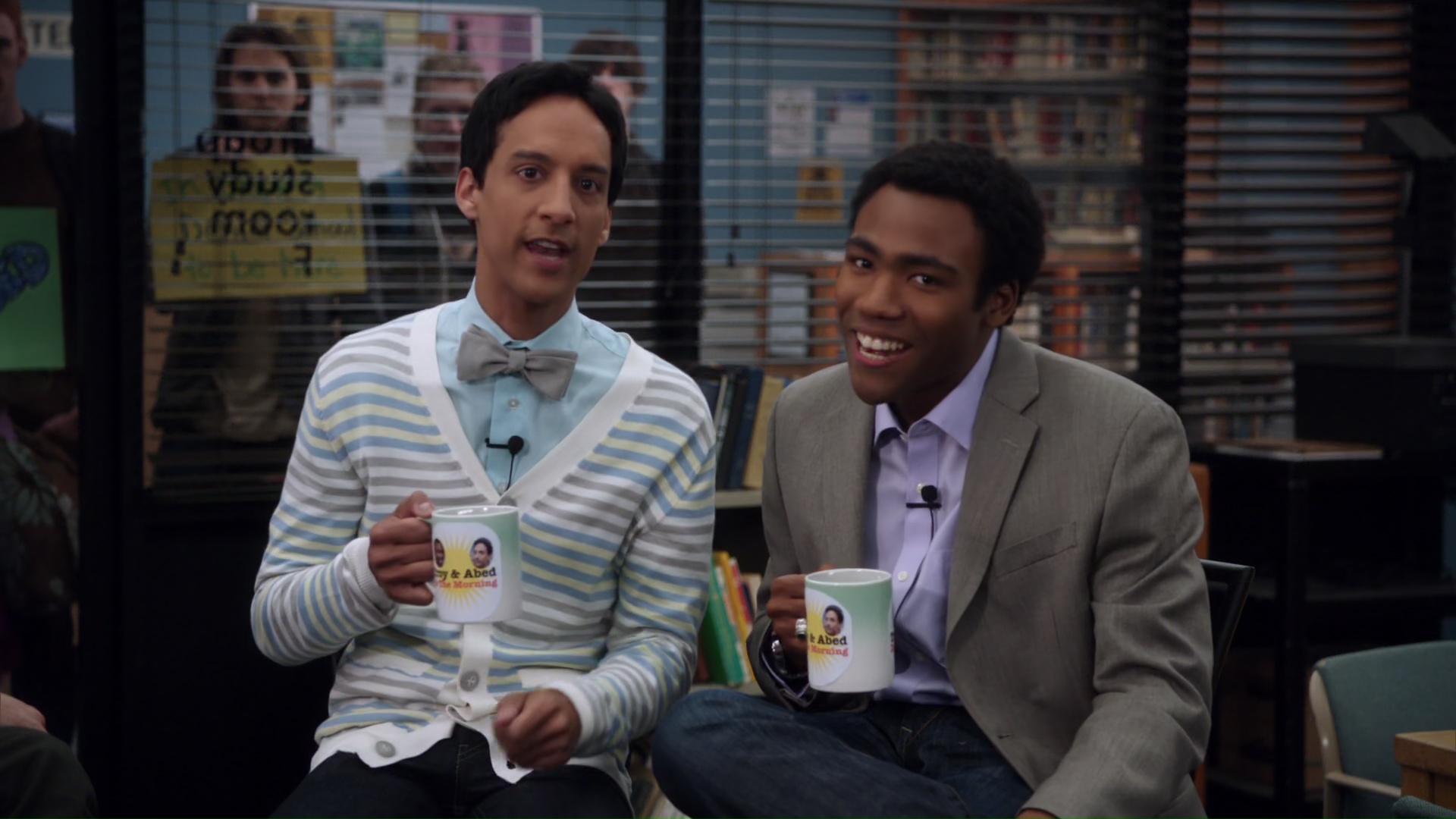 Over the six-season run of "Community", viewers saw Troy and Abed's relationship transform from amiable acquaintances to full-blown lifelong besties, complete with their own morning talk show and secret handshake. With a masterfully built pillow fort and their imagination room, the Dreamatorium, you were almost more jealous of their crib than their friendship.
10. Bert & Ernie from "Sesame Street"
Ernie may be the more famous puppet with his 1970 Billboard Hot 100 Top 20 hit, "Rubber Duckie," but this enduring duo has outlasted every roommate pair in TV history. Since 1969, these roomies have touched the lives of American children with their timeless message of unconditional friendship.
To get the day's news and headlines in your inbox each morning, sign up for our email newsletters.