This week's cover of The New Yorker, the foremost purveyor of 10,000-plus word articles about IKEA, features 30 emoji of Hillary Clinton. This comes shortly after The Washington Post created emoji for every team in this year's NCAA basketball tournament.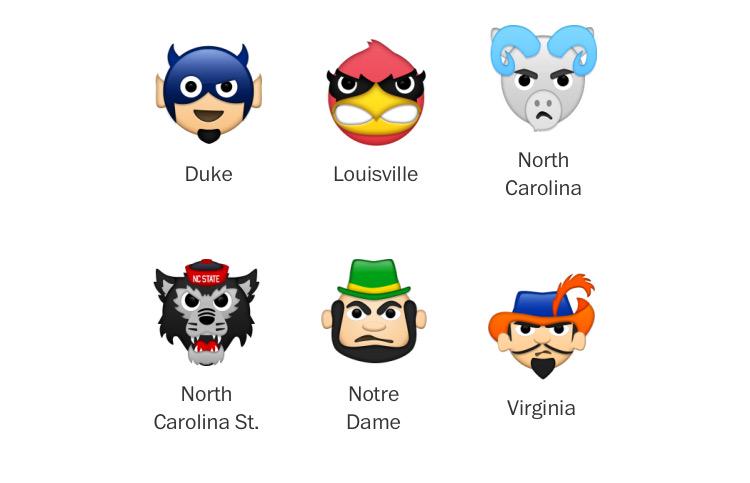 The pictographic language has gone mainstream, and it has become part of politicians' strategy for pandering to today's youths though GIFs, memes and other means of digital culture.
The leader of digital politics is also the leader of the free world, President Barack Obama.