---
Place an ad
Categories:
THE EASY WAY TO PLACE YOUR DTH MARKETPLACE ADS IN OUR SPRING 2019 PRINT AND ONLINE.
Interested in promoting your services? Are you looking to fill a position? Looking for roommates or a place to live? Selling something or looking to buy? Need a cute way to ask someone on a date?
The Daily Tar Heel Marketplace (AKA The Classifieds, or The Classies) page in the printed paper and online is a great place to promote your needs and get in touch with real people.
NOTE: Any classified ad running after April 26, 2019 won't run in the print. However, they'll run online for twice as long.
Deadline for placing a classified ad is 11 a.m. the day before publication. The Daily Tar Heel runs in print every Monday, Wednesday and Friday, and your ad will be published online for the full run, 24/7.
Commercial rate: $8.50/day, minimum 5 print insertions
Campus group rate: $6.00/day, minimum 5 print insertions
Nonprofit rate: $4.00/day, minimum 5 print insertions (Nonprofit businesses, please call 919-962-0252 to establish not-for-profit status.)
Lost and Found ads: FREE
If you would like to purchase a display classified ad or crossword sponsorship, please reach out to our advertising department by emailing advertising@dailytarheel.com or calling (919) 962-1163 ext 2.
If you need any assistance or would like to place an obituary, please email us at classifieds@dailytarheel.com or give us a call at (919) 962-0252.
Having trouble? Email classifieds@dailytarheel.com or call 919-962-0252.
Please schedule your ads carefully. We cannot give refunds.
Internships
Join the 1893 Brand Studio!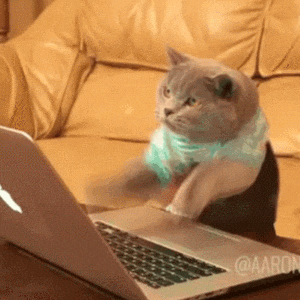 Work with Chapel Hill businesses at 1893 Brand Studio, a student-powered marketing agency. We have paid opportunities for campaign strategists, writers, designers, photographers, videographers and web developers. Apply here.