In the inaugural installment of Behind the Headlines, Photo Editor Alex Kormann takes us behind the scenes of yesterday's front-page photo illustration.
As with most things in life, the key to a successful photograph is patience (and photography is about the only thing I have patience with).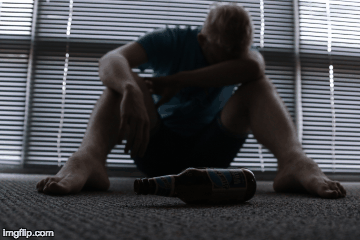 Unfortunately, the photo illustration on the front page of yesterday's paper was not done by going outside and taking a single shot.