Houston, we do not have a problem whatsoever.
We are headed to the National Championship, people!
Last night's victory over Syracuse was definitely a night to remember here in Chapel Hill. And what better way to do so than via the magic of gifs?
The gifs below should be watched on repeat until you no longer derive joy from them. Which will never happen.
Theo Pinson, an emerging Internet star, is also talented in the profession of GETTING HYPE: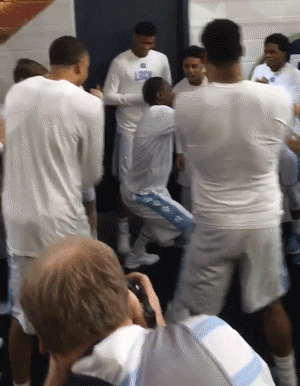 Everybody loves to see 2 points go up on the board for Carolina... even if Syracuse scored them for us: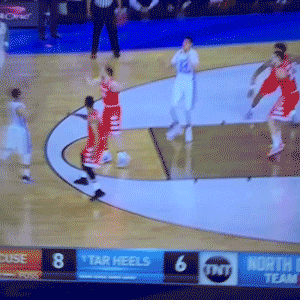 A gif of Brice Johnson being good at basketball: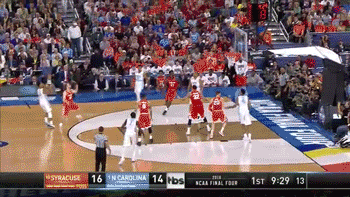 Anotha one: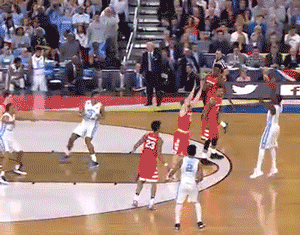 That feeling when you are in Houston, Texas to see your Tar Heels advance to the finals: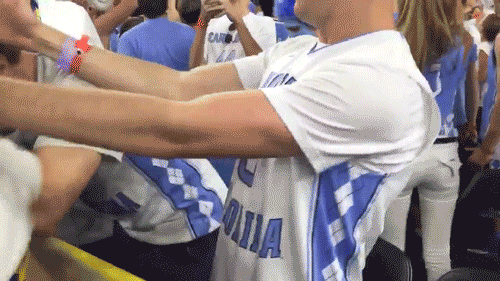 That feeling when you are in Houston, Texas and only one step away from being a dadgum national champion: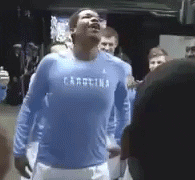 Please use these gifs in all appropriate situations and inappropriate situations. We hope to supply you with an even more celebratory collection after tomorrow night. #LockInTarHeels
To get the day's news and headlines in your inbox each morning, sign up for our email newsletters.